Do you know enough about palacegift?
People who choose palacegift
Today
You're not attracted to placegift
But attracted by history
Take you to open the door to the world of placegift
———————— Inherit ————————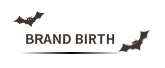 The brand was founded in 1309
Moved to Paris in the 14th century
In the 19th century, the headquarters base of palacegift was moved to London, England
Design and customize leather, clothing and jewelry for European royal family only

Leather design and production base in Florence, Italy
Jewelry design and production base is located in Paris, France
Clothing design and production base is based in London, UK
9 brands
Involving leather goods, clothing, jewelry, shoes, handbags, glasses, wristwatches, etc
Many fields, business in 42 countries around the world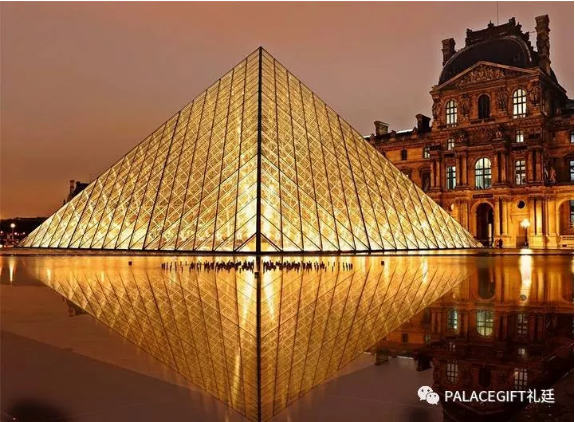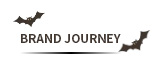 2010
By Hong Kong Li Ting Jewelry International Group
Introducing Asia Pacific market
European headquarters decides to officially open the Asia Pacific market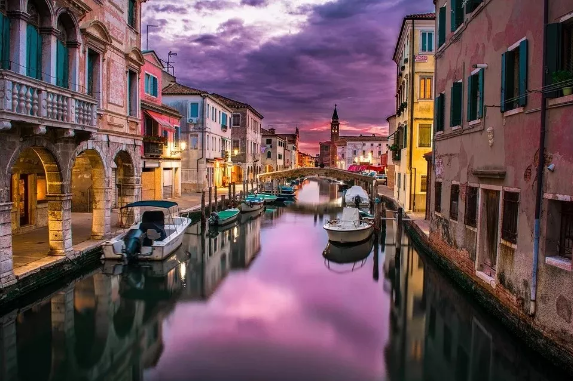 How to define brand Chinese name
Quote the classics after
Adopted the historical records of China
A Chinese Allusion recorded in "perfect return to Zhao"
To set up the officials of the nine guest "courtiers" is to go to the wall
Named "Li Ting"
Chinese name of Asia Pacific as palacegift

Excellent production process quality
Unique and subversive design style
Professional services for VIPs
To convey the value of the brand
Make palacegift one of the models of global luxury taste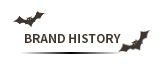 The first brand of palacegift to enter China can be traced back to 1866.
The Qing government sent binchun,
Deputy General Office of the prime minister's Yamen, to Europe for investigation.
Lord Clarendon arranged a visit to the British Museum.
Binchun suddenly knelt down to pay homage to the Dragon robes
and beads displayed in the museum.
Lord Clarendon felt that the arrangement of the visit was not comprehensive enough.
Before returning home, Lord Clarendon of England arranged to give bin Chun,
Cantonese and English palacegift clothes and belts as souvenirs.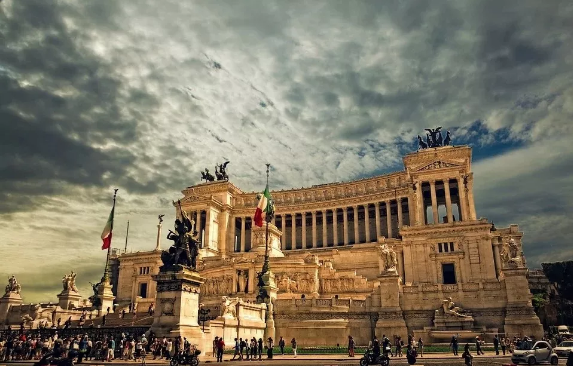 According to textual research
Xu Lao returned home in 1869 to Wutai County, daizhou, Shanxi Province
Always keep this beautiful dress and belt nearby
This is also the legendary experience of the brand products of palacegift entering China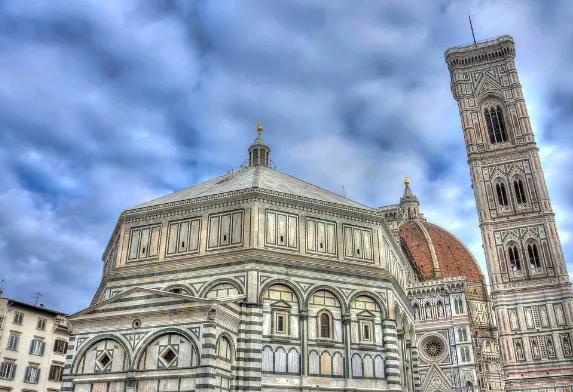 About palacegift
Do you want to know more?
Please continue to pay attention to the official wechat of palacegift
Continue your palacegift journey!